Wellbeing Facilities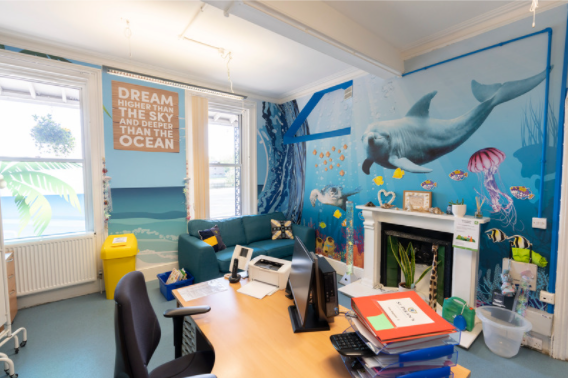 Medical Room
At our school, we have matrons available to assist parents with seamless home-school care. Our qualified nurses serve as school nurses and are always ready to organise medicines, address concerns, or provide general advice to parents. They are a valuable resource for any parent.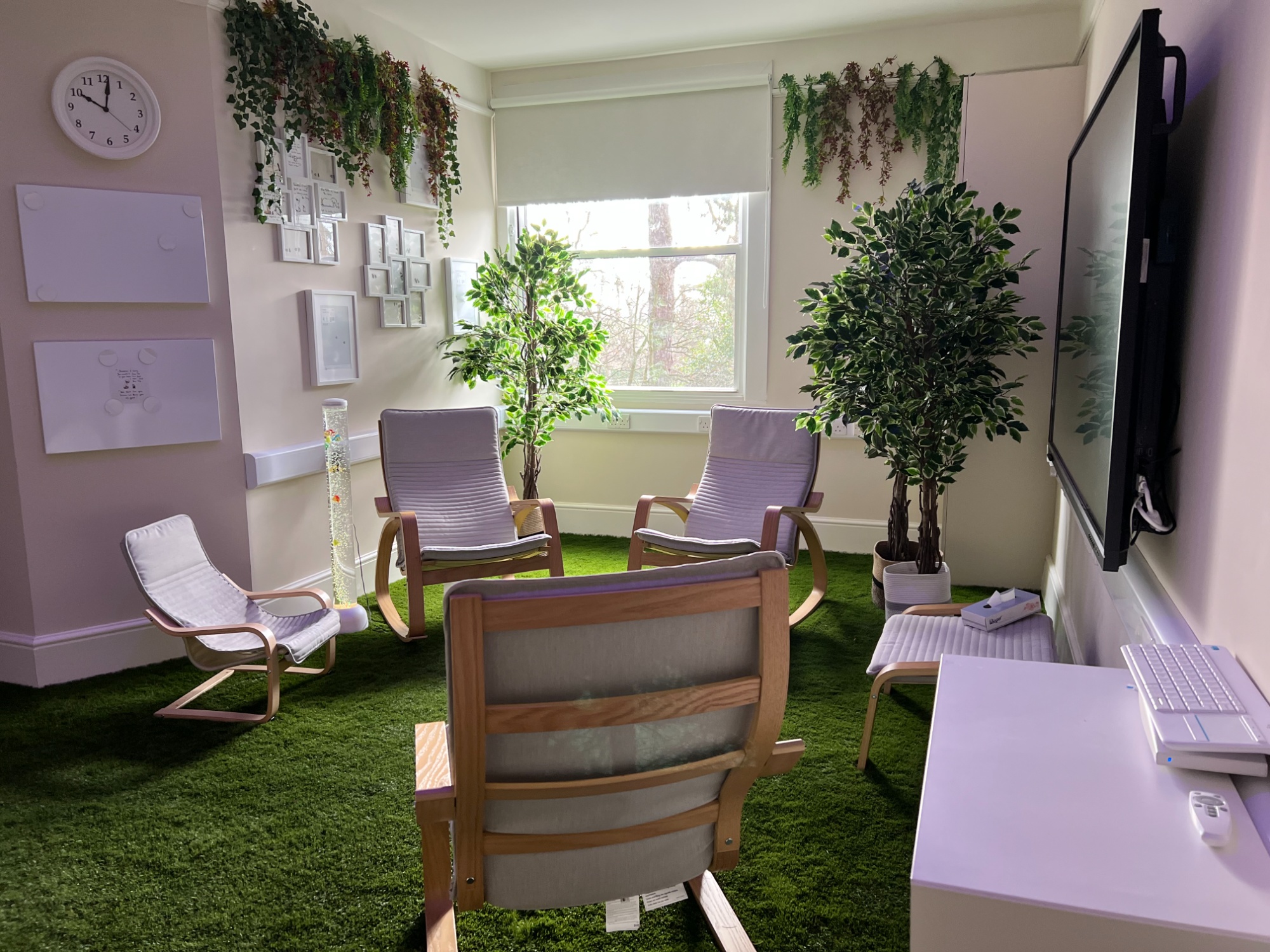 Wellbeing Room
This space is perfect for counselling, quiet one-on-one conversations, or small group work. It is a multisensory room with colour-changing lights and fish tank lamps, providing a calming atmosphere.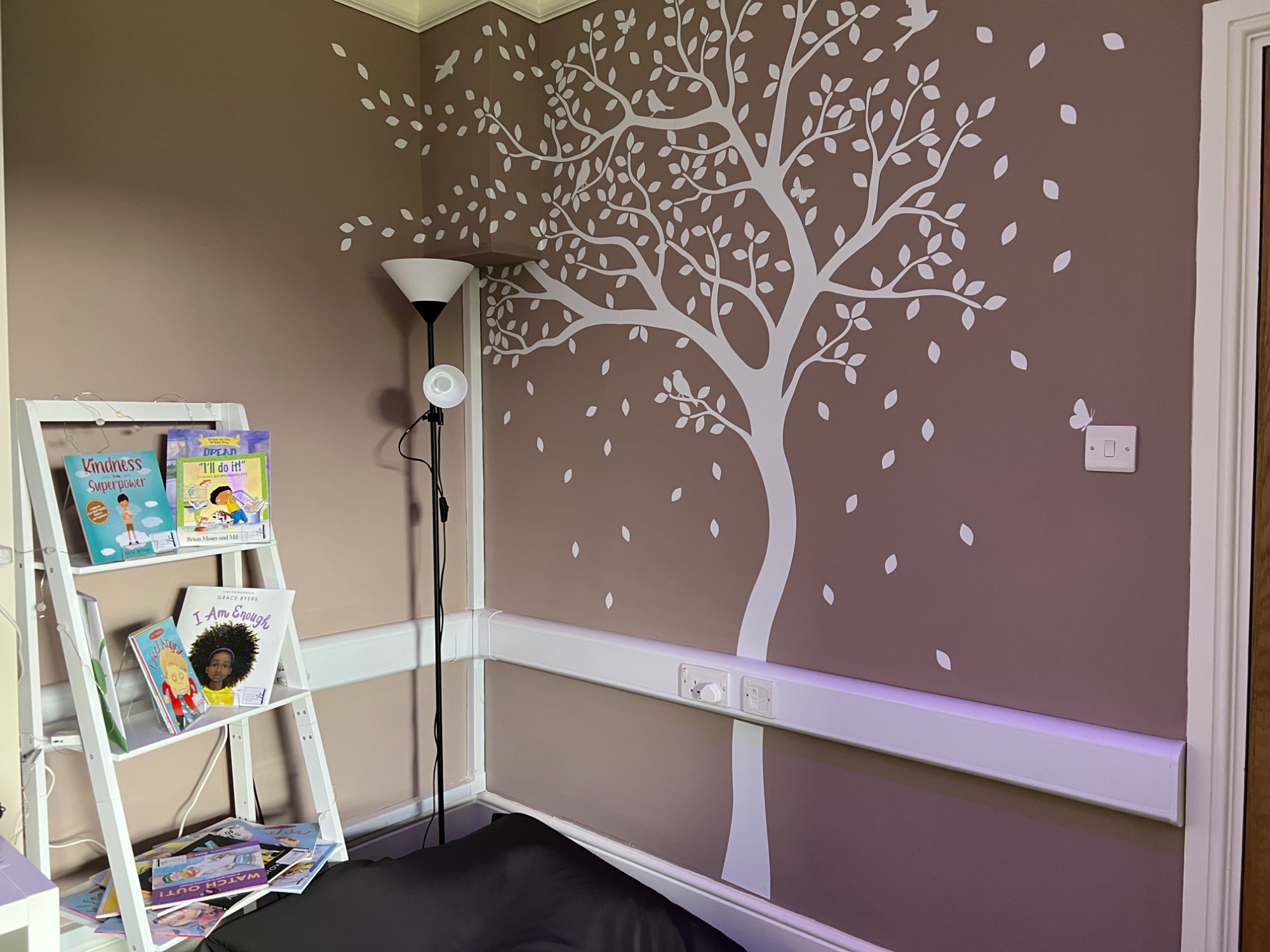 Wellbeing Room Reading Area
There are moments when children require a peaceful space to unwind.