Wellbeing Facilities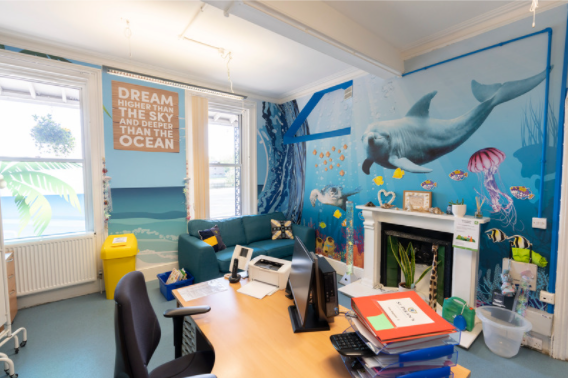 Medical Room
Matrons are always on hand for parents so that home school care is seamless. Medicines, concerns or general advice are organised through the School Nurses. The staff are qualified Nurses and therefore a very useful parent resource.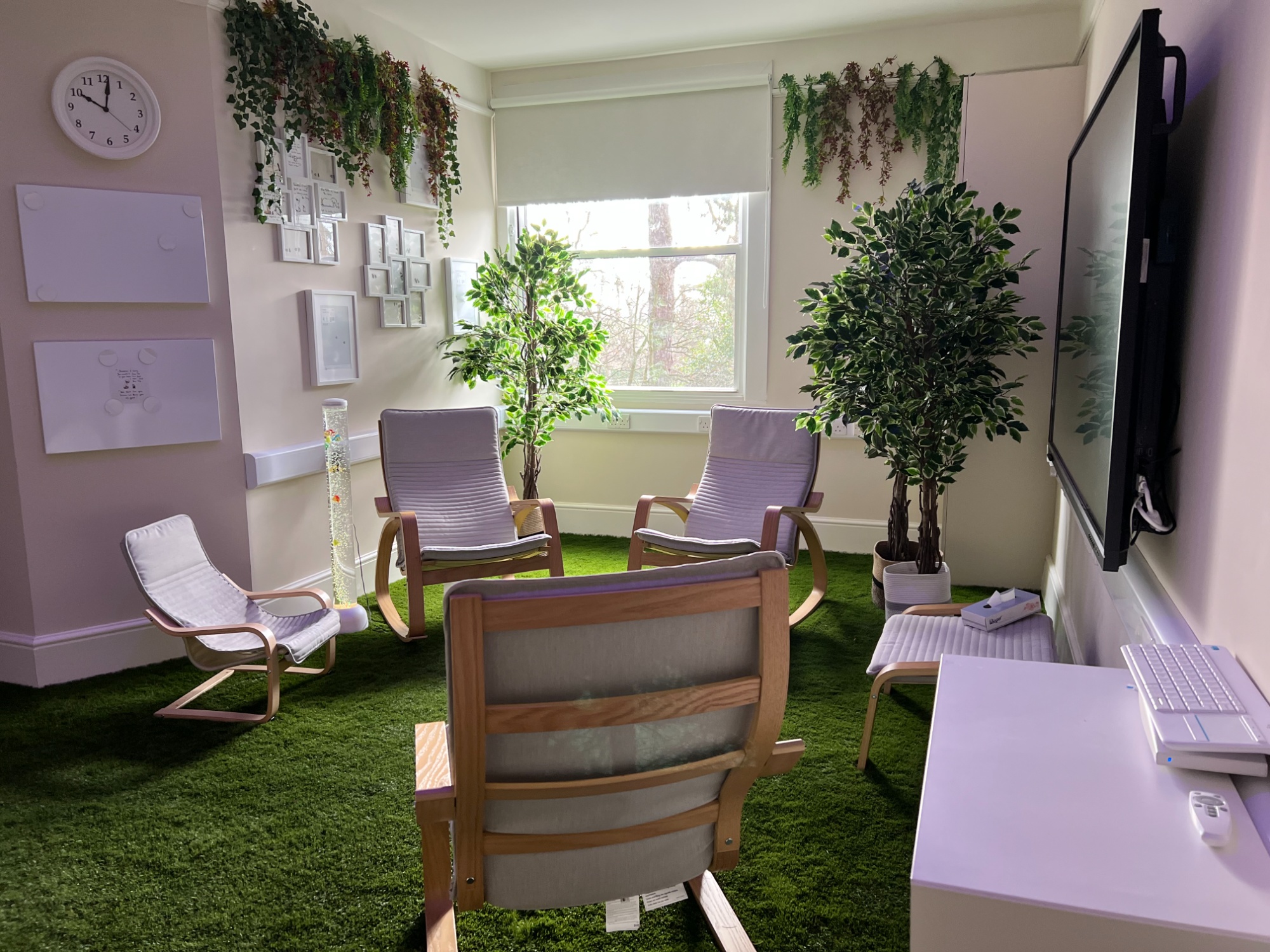 Wellbeing Room
This is the ideal space for counselling, one-to-one quiet conversations or small group work. The room is multi-sensory with colour changing lights and fish tank lamps.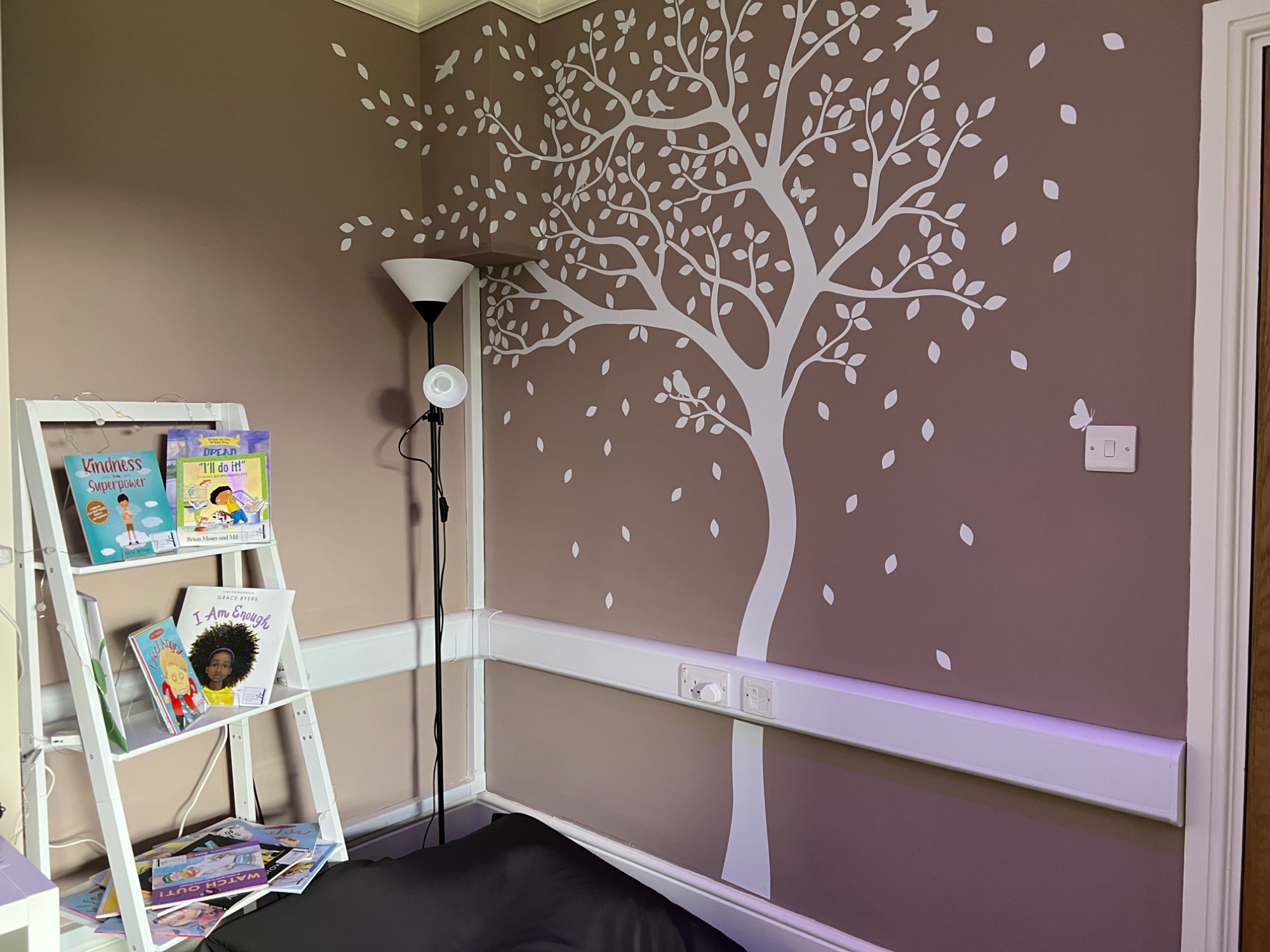 Wellbeing Room Reading Area
For those times when children just need a little down time.