Clan System
A unique feature of the school is the clan system. A clan is a group of people united by actual or perceived kinship and descent. Our alumni will always ask about their Clan.
There are four Clans, named North, South, East and West. These signify journey, excitement and adventure. Each new pupil from Year 3 onwards is assigned to a clan and his/her younger brother or sister will automatically be placed in the same Clan.
Each Clan has its own colour:
The Senior Boys and Girls take on the responsibility of leading a Clan. All staff are assigned to a clan with one particular member of staff being the Clan Supervisor ('Super').
Although Year 2 pupils will not yet have a Clan they will be involved in lots of Clan activities.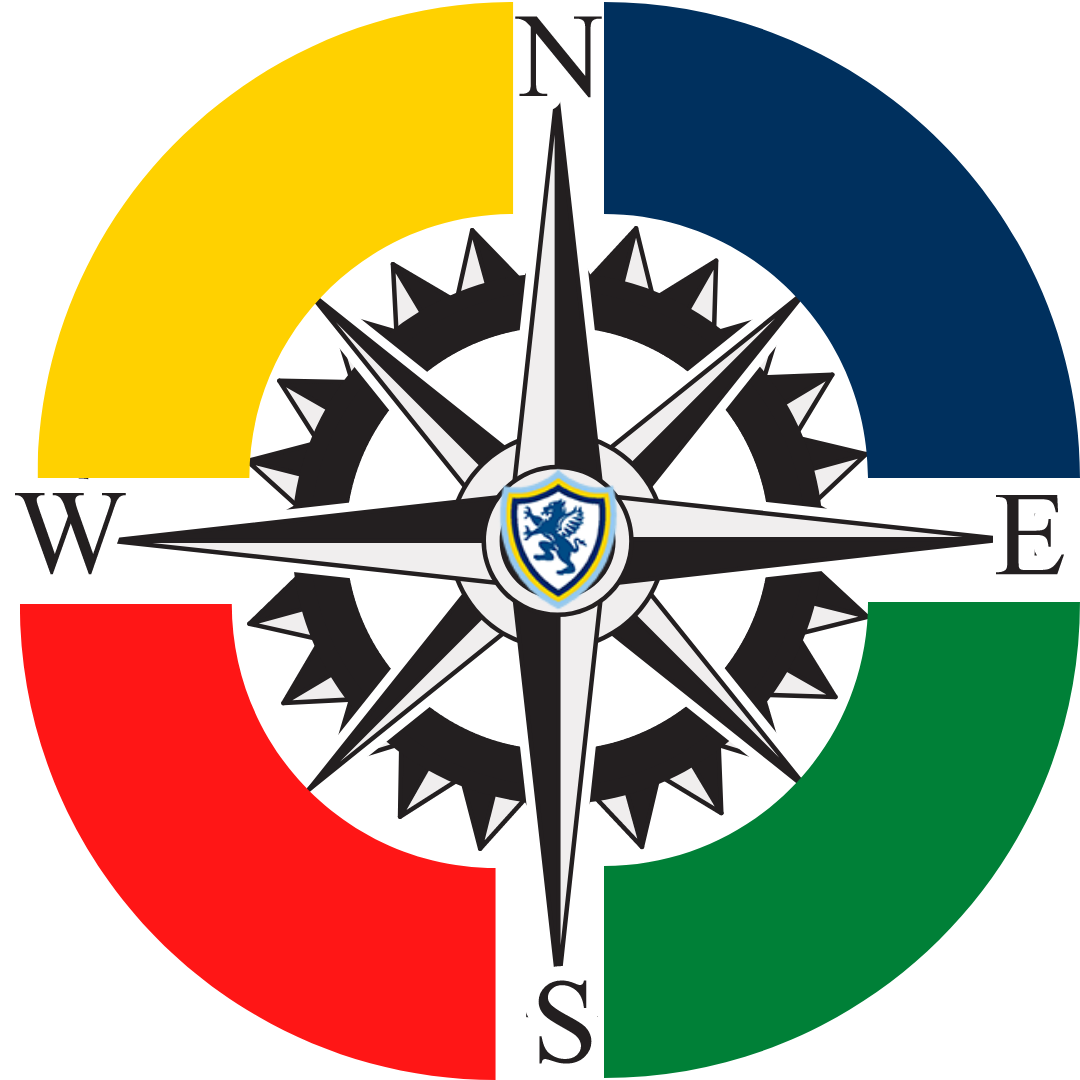 'The Adventure Starts Here'