Stretch and Support
At St Piran's all teachers seek to develop the individual child and meet their needs. It is in the nature of learning that children learn at different rates, some children excel and need to be stretched whilst others might need some extra support. As a school we have many ways of assessing where children are on their learning journey and have structures in place to ensure they are all pushing beyond their markers. Our stretch programme is called Blaze and our support programme is called Tutor Point. These programmes provide the scaffolding with which we support pupils with new ideas and concepts, giving them a deeper understanding of a subject or topic. We also teach strategies, tools and techniques for them to use in the classroom or in self-learning.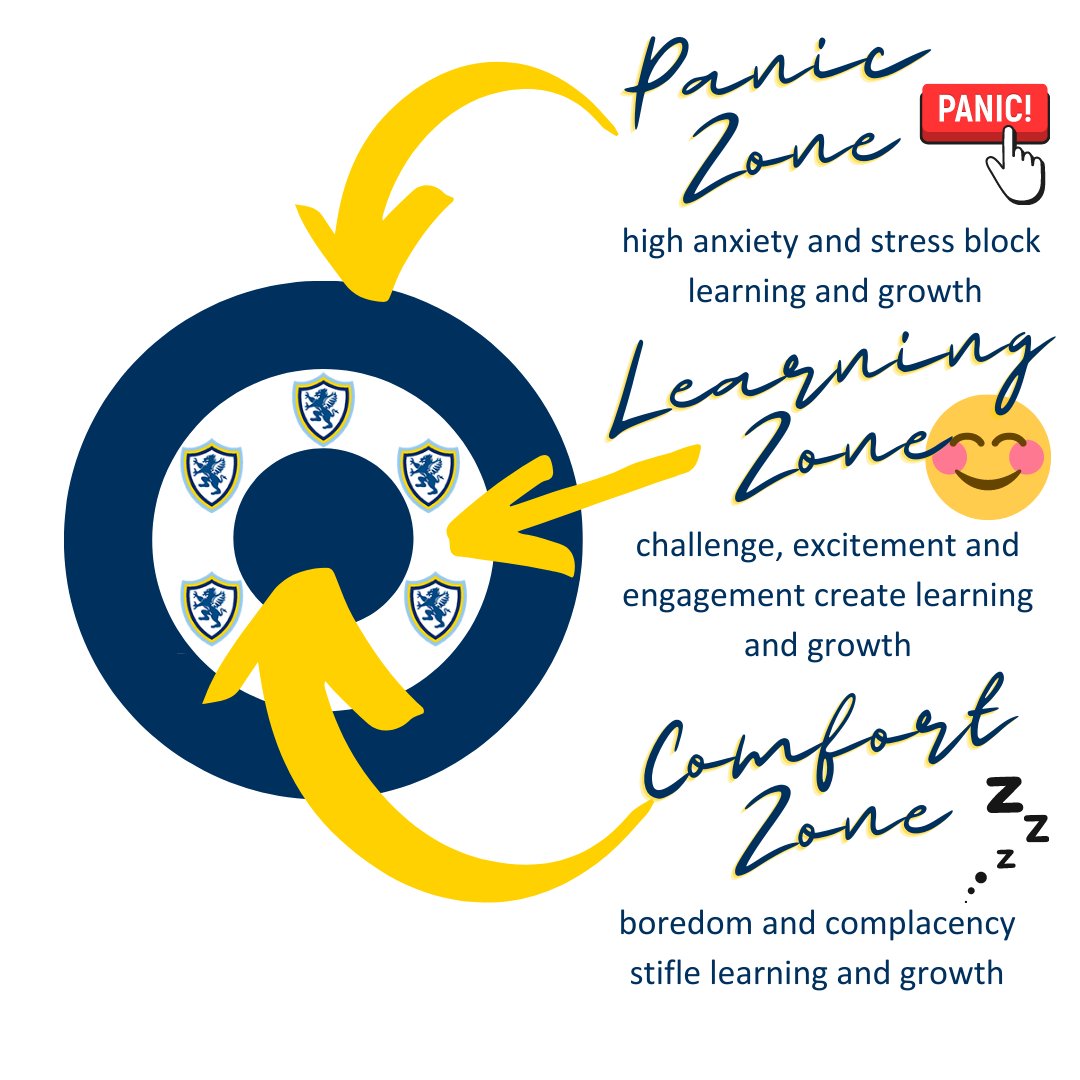 Blaze
All children in the school are offered stretch in each element of the curriculum. The Blaze programme offers stretch beyond the classroom, sports pitch or music suite. The programme challenges the more able to develop greater depth in terms of competitions, visits etc.
Tutor Point
This support is provided by an experienced, fully qualified team, who work with our teachers to devise strategies for use in the classroom. Should a child require more specific intervention, we offer individual or group lessons in literacy, numeracy and study skills. A trained member of the school's Pastoral Team works with children with emotional or behavioural problems.
Focusing on the Individual Needs of Each Child
Individual programmes aim to build on the child's strengths and address their areas of struggle, using multi-sensory methods. Children's progress is reviewed regularly and discussed with teachers and parents. If necessary, other specialists outside the school are consulted. The Tutor Point staff are closely involved in developing and delivering training and resources to develop the staff's knowledge and understanding of the wide range of our children's individual needs.
A Learning Aid for those who Think Outside the Box
Learning Support is for those who find the formal confines of education challenging. With the help of the Tutor Point Department all children are encouraged to cultivate a positive approach to learning and develop the confidence to participate fully in all that the school offers.