Accreditations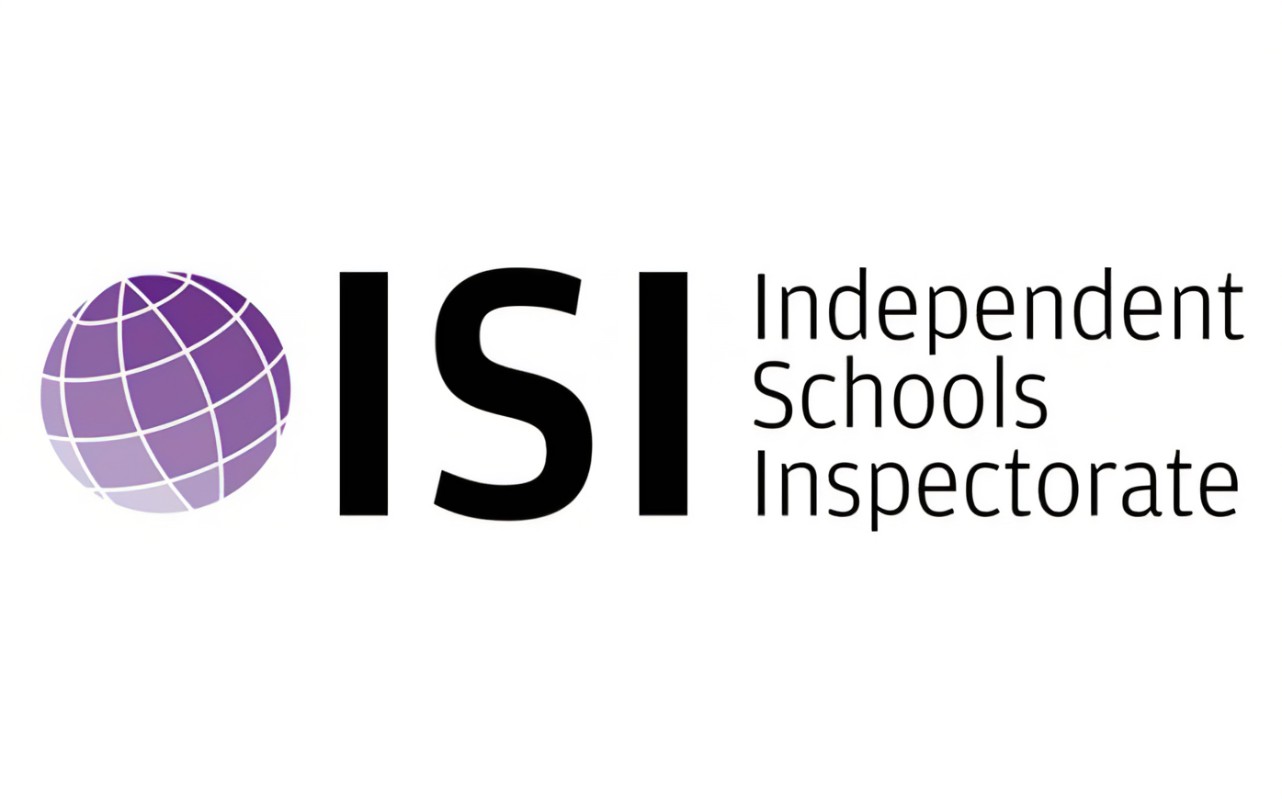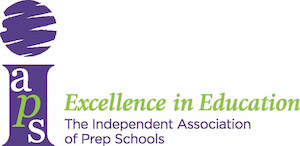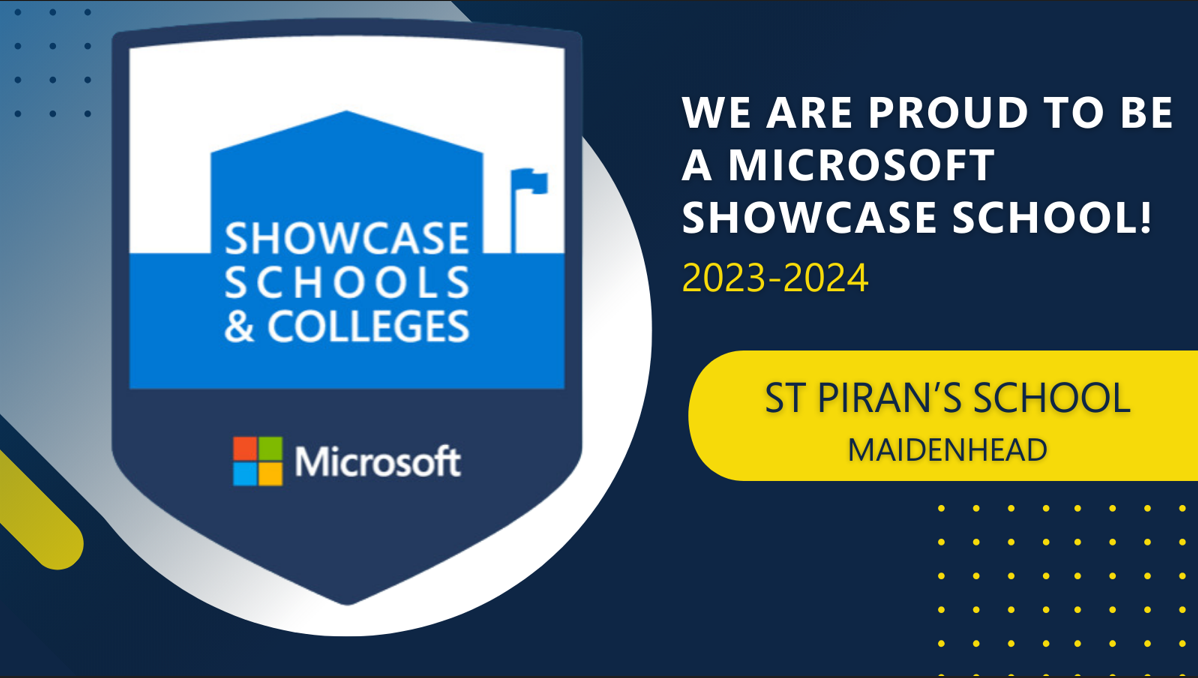 ISI provides assurance on school life standards and quality within the Independent sector. They inspect against The Independent School Standards, which cover all aspects of school life.
The Independent Association of Prep Schools is a school association with over 660 of the world's leading Prep schools in membership, delivering excellent standards of education and care.
Microsoft has recognised us as a Showcase School, an elite group of schools that exemplify the best of teaching and learning in the world today.
Microsoft Showcase Schools are pioneers in education. We are part of an exclusive global community, recognised and celebrated for educational transformation that includes vision and innovation in teaching, learning, and preparing students for the future.