Year 5 Solve A Murder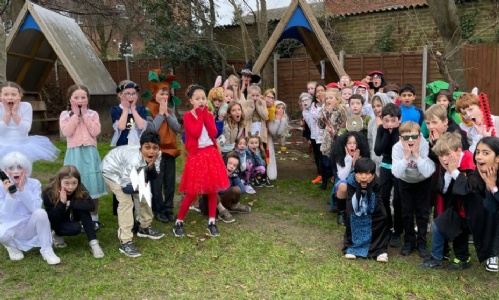 Who killed Mr Dipentagram?!
St Piran's Year 5 had lots of fun with this 'Who Killed Mr Dipentagram. They visited the crime scene and then needed to solve some maths clues to work out who the culprit was. They worked in teams to solve the clues then came together with all the information they had found out.