St Piran's Maths Win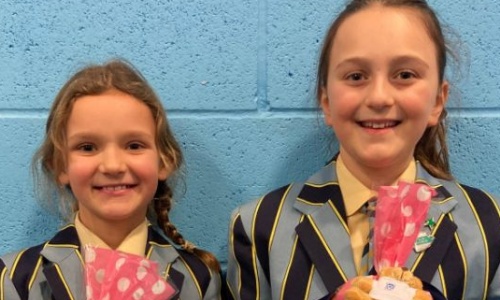 Thank you to The Marist School for a super Maths event! Our girls enjoyed a successful afternoon and it was a really lovely way to finish the half term. Our St PIrans Year6 finished in third and first place and our St Pirans Year5 finished as joint winners!
Their teachers are enormously proud of the girls' enthusiasm and resilience. Well done everyone!